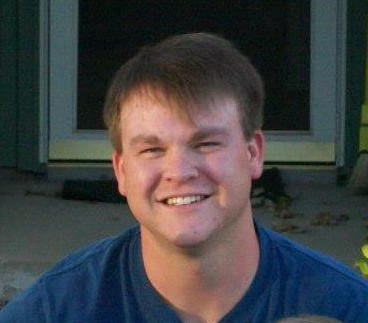 Branding & Graphic Designer
For as long as I can remember I have been interested in the creative arts. Soon after starting the violin at age eleven I developed a passion for music composition. That passion took me through college and earned me a bachelor's degree in music from the University of North Texas. Yet whether it be doodling in grade school, creating elaborate Powerpoint presentations in middle and high school, or even redesigning company logos while at my college job, graphic design--in one form or another--has always been an interest, talent and skill that stuck with me.
Over the past several years I have done freelance graphic design work, specializing in branding/identity design and some occasional web design, for various clientele including a local non-profit organization and various small businesses. To further refine my creative skill set while using industry-standard tools and software, I earned a professional certificate in graphic design from Southern Methodist University CAPE.
When I'm not busy doing graphic design, I enjoy being a Star Wars fanatic, composing music, playing racquetball, and being the best husband and father I can be.